Giving you experiences
to help you grow.
This is where
it

all begins

.
At Cordlife, you'll gain valuable hands-on experience and practical knowledge that will help you shape your career path. We've a dynamic and collaborative culture, as well as several departments for people from various disciplines. We value those who strive for excellence, so your efforts here could even lead to advancement to Cordlife leadership.
Join us, whether you're still in school or have recently graduated, to begin developing important skills for your future success.
Locations for
interns & graduates

Singapore

Hong Kong

Malaysia

India

Indonesia

Philippines

Singapore

Hong Kong
Malaysia

India
Indonesia

Philippines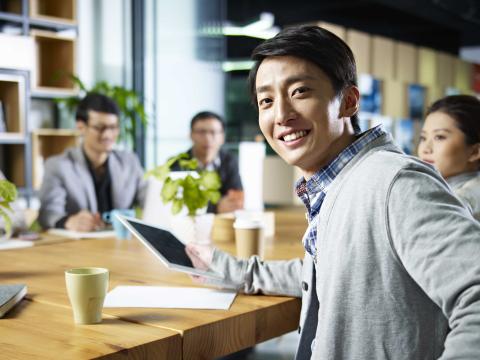 Cordlife
Internship Programme
Join us and put your classroom knowledge to use. As a Cordlife intern, you'll gain valuable on-the-job experience while tackling business problems, coming up with creative solutions, and learning the ropes from experienced leaders. Our internship programme is designed for polytechnic students, university undergraduates, and polytechnic graduates who are applying to universities.
Work with us to begin your career.
Career exploration

at Cordlife

If you're unsure what to do after graduation or want to broaden your horizons beyond what you've studied in school, consider joining Cordlife on a two-year management trainee program*. As a trainee, you'll be exposed to a variety of new challenges and assignments across our organisation every six months through job rotations and on-the-job training. This programme is ideal for recent graduates or those interested in changing careers.

Work with us to discover your true calling.

*available in selected countries.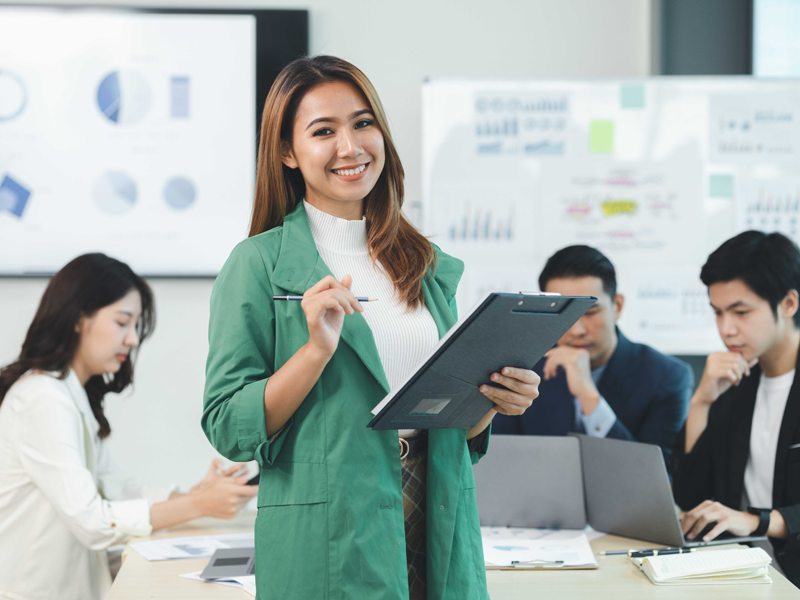 Hear from some of our
employees who joined Cordlife after their graduation

: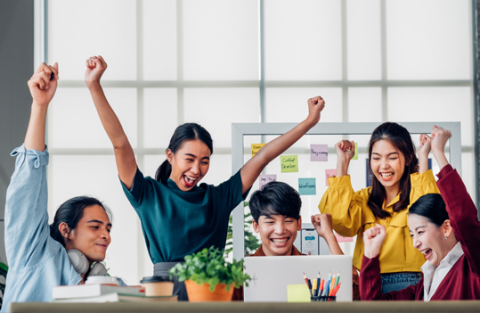 Join us to learn more about what we do at Cordlife and to get a head start on your career.