Join our family
to make a difference.
We help people
live
healthier,
happier, and longer.
Cordlife operates Asia's largest network of cord blood banks and provides families with a suite of diagnostic services. Driven by a strong sense of purpose, our team of nearly 1,000 people is not only here to make a lasting impact in our careers but also by the desire to save or improve the lives of others. Cordlife was founded 21 years ago with a simple mission: to provide reliable healthcare solutions through innovation, technological advancement, and commitment to quality. Join our team today to make a difference.
12
markets served
6
corporate offices

since
2012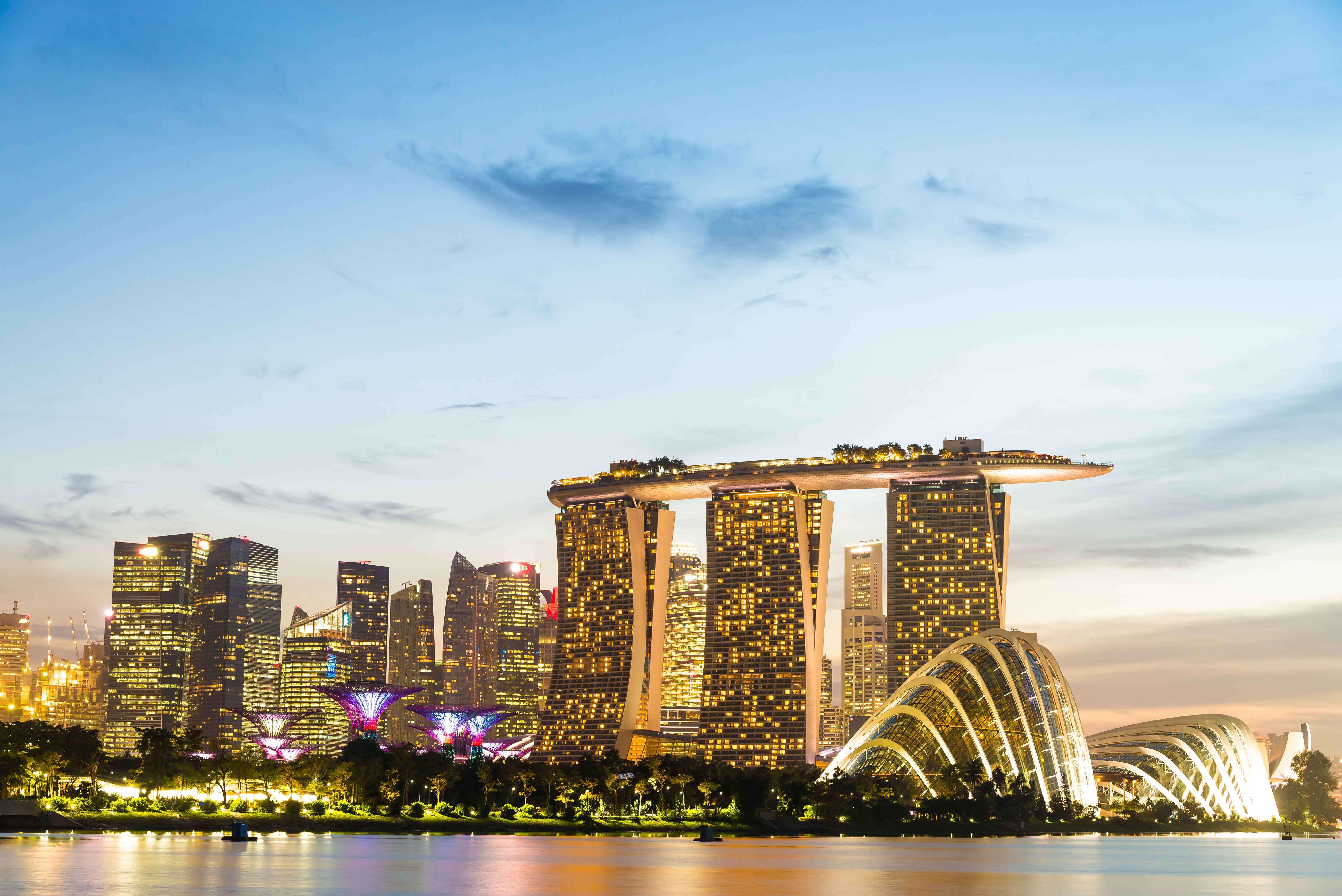 Singapore

is home to Cordlife.
Cordlife was founded in Singapore, but our story extends far beyond this tiny red dot. From India to the Philippines, we have locations in different parts of Asia to help families live healthier, happier, and longer.
Click here to discover where else we're making a difference.
Join a

regional team
Our career opportunities span Asia, with more than 600,000 parents from over 10 markets using our services. We believe that delivering holistic and innovative healthcare solutions to families begins with fostering a progressive and meaningful work culture for our people. Whether our job is ensuring the quality of our products and services or developing an innovative app, we are all driven by the same cause.
Why

Cordlife

?

Career Development

Benefits and Perks

Flexi-work Arrangement

Good Work-Life Balance

Friendly & Collaborative Environment
Connecting with people who are leading the way is what we're all about.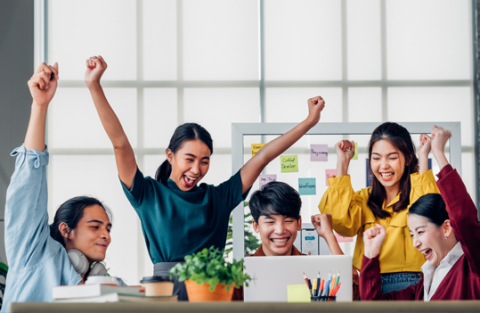 Join us to learn more about what we do at Cordlife and to get a head start on your career.